Whinny Farms:Stallion Station
Kandy Hall 38434 E Hwy 20 Burns, Oregon 97720 (541) 493-2232
Breeding Top Quality
All-Around Pleasure, Performance & Sporthorse Prospects that sell Nationwide!
---
~ Presenting the Pure Friesian Stallion ~
Yorick IF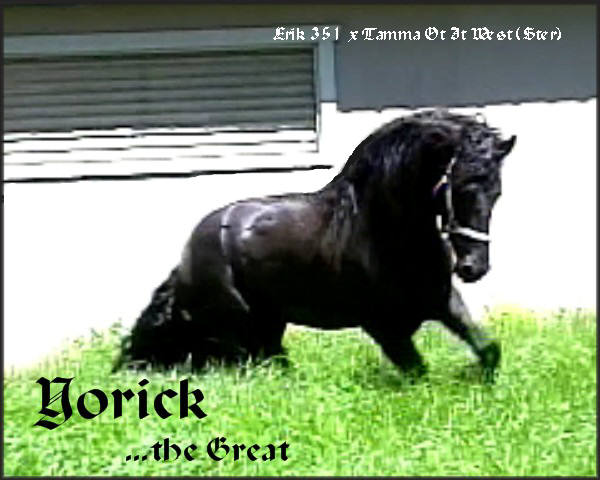 The ONLY Pure Friesian "FPS" son of Erik 351 siring Friesian Sporthorse Foals!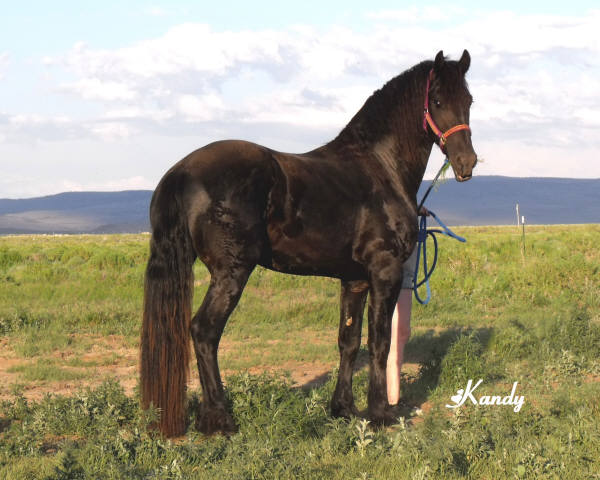 He has such a sweet personality!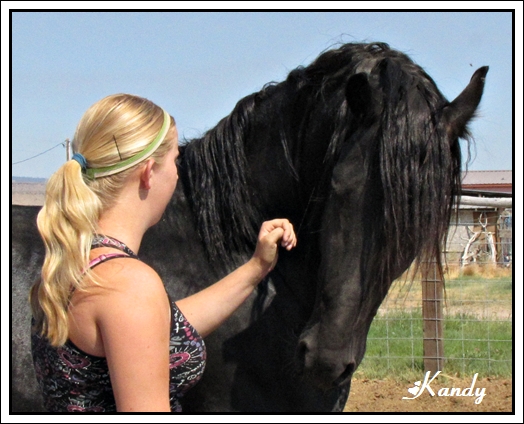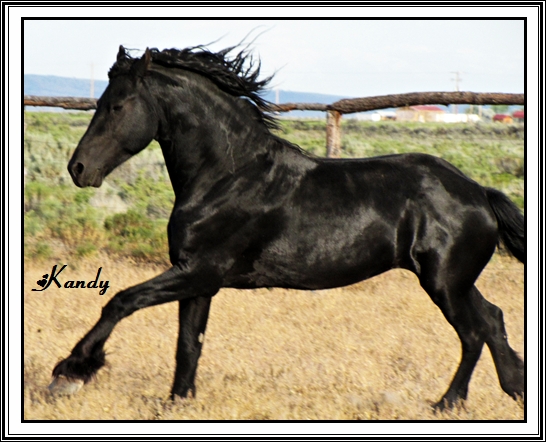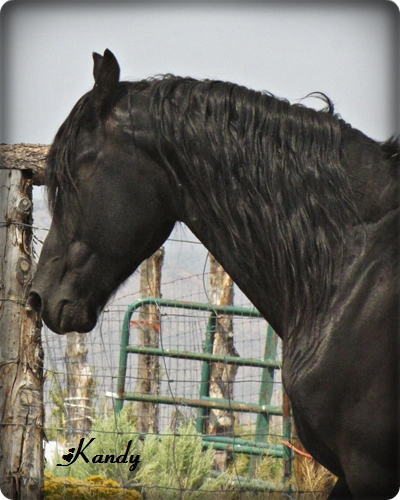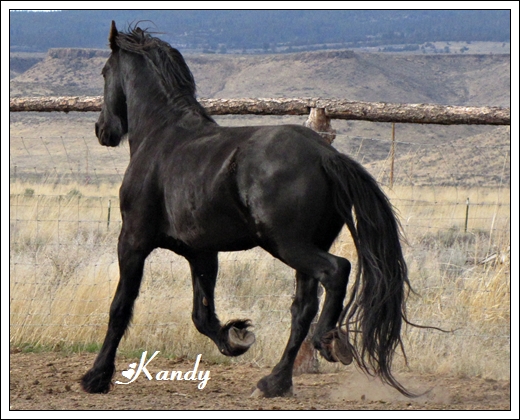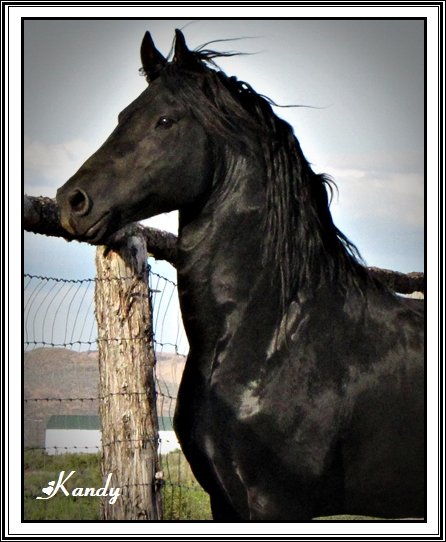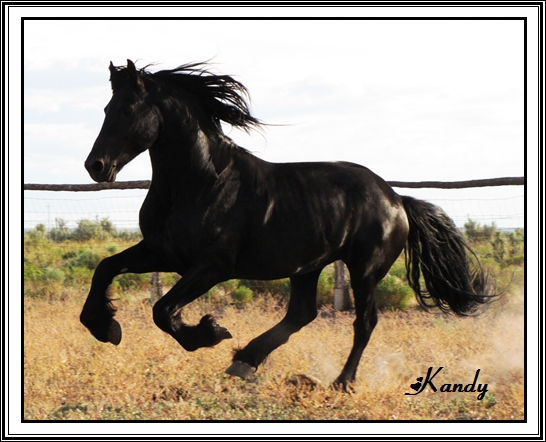 Yorick's Sire: Erik 351
Stands at Iron Spring Farm
---
Yorick's foals!
2015 Colt

Out of the QH mare "Cookie"

This is "Ricki"

Bred/Owned by Whinny Farms

In Oregon - Congratulations Jose!


2015 Colt

Out of the Paint mare "Oreo"

This is "Dante"

Bred/Owned by Whinny Farms
July 4th 2014 Filly

Out of the Percheron/QH mare "Abby"

This is "Libby"

Bred/Owned by Whinny Farms
2011 filly

Out of the Clydesdale mare "Tom"

This is "Fiona" enjoying life!

Congrats!!

Kimberly Whidden - Washington!

2011 Black Filly

Out of the Clyde/Quarter cross mare "Lena"

This is "Andelasia" struttin' her stuff!

Congrats!!

Karen Moon (breeder/owner)

Crane, Oregon

2011 Black Filly

Out the BS Paint mare "Ms Snickelfritz Moon"

This is "WF Mercedes"

Bred/Owned by Whinny Farms
---
Thanks for visiting!

Whinny Farms:Stallion Station