Whinny Farms:Stallion Station
Kandy & Katie Hall ~ Burns, Oregon 97720
Breeding Top Quality
All-Around Pleasure, Performance & Sporthorse Prospects that sell Nationwide!
~ Presenting the gorgeous RED ROAN AQHA Stallion ~
GWS LENAS DRIFTER
2008 Red Homozygous-Roan Stallion
PEDIGREE:
Sire: Cee Harlan SmartBoy (Bay Roan)
(Harlan Roan, Smart Little Lena, Freckles Playboy, Cee Booger Red)
Dam: Codys Driften Sand (Red Roan)
An own daughter of Croton Cody King by Croton Cody! (Pink Driftwood, Mr Metallic, Driftwood, Jackie Bee bred)
Sire:
CEE HARLANS SMARTBOY
Bay Roan
Harlans Roan Slider
Bay Roan
HARLAN ROAN
Winnings No Trouble
Boogers Jessie
CEE BOOGER RED
Freckles Smart Gal
Bay
FRECKLES COMMANDO
FRECKLES PLAYBOY
Smart Little Leona
SMART LITTLE LENA
Dam:
Codys Driften Sand
Red Roan
Croton Cody King
Bay
CROTON CODY
JOE CODY
Royal Pansy Judy
Jody Breeze
Pink Driftwood
Red Roan
MR METALLIC
DRIFTIN FRITZ
Pink Icing
MAJOR SAND by JACKIE BEE
* A PEDIGREE RICH IN PERFORMANCE! *
Additional photos of Drifter...
at 2 - this one shows his rabicano coloring on his ribs

January 2012 photos...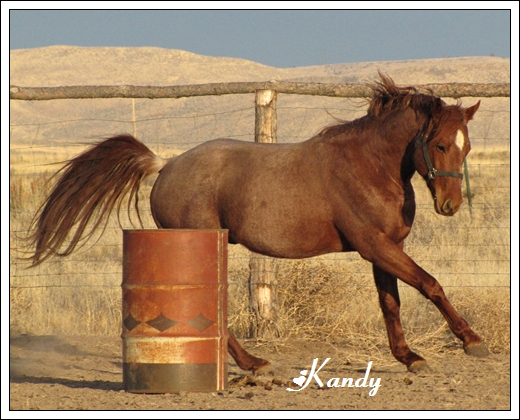 Drifter has a fabulous disposition, excellent bone, stamina, and correct conformation!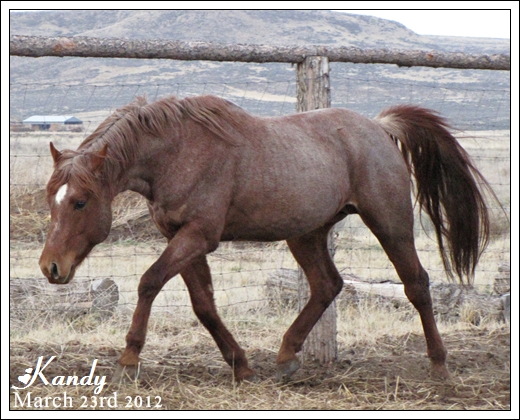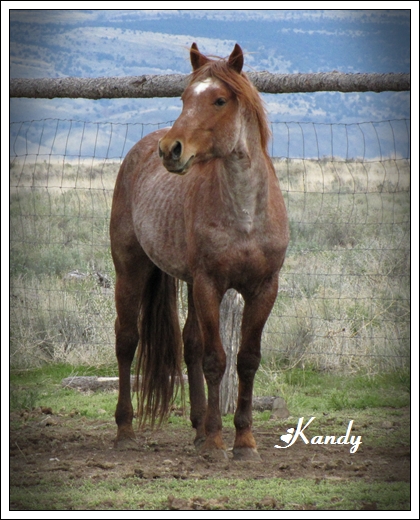 EMAIL today to book your mare to this great stallion!
Thanks Katie for helping Drifter's ears to stay up for a photo!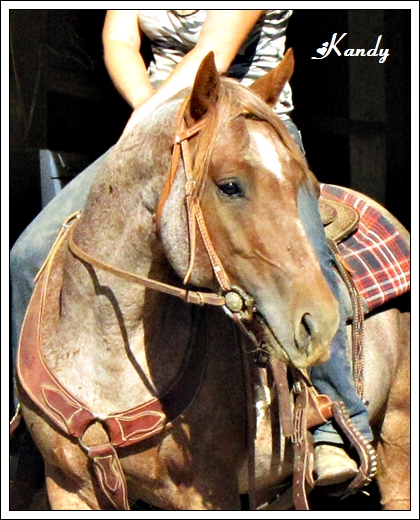 He's such a kind hearted and willing horse!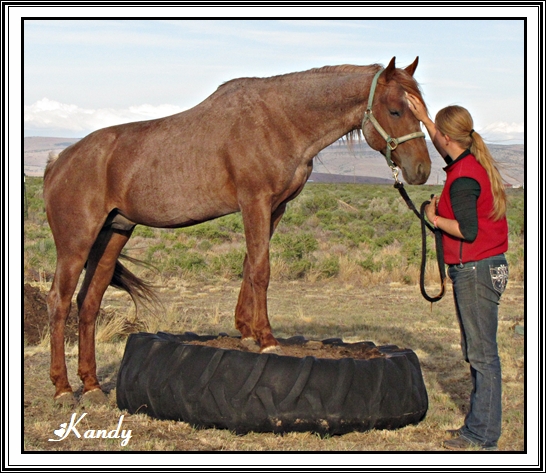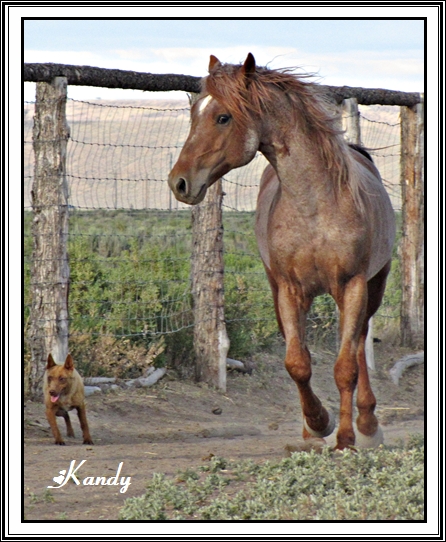 He's a dusty boy after a good roll!
Spring 2016 pics...
When it's sooo cold you see every breath! Winter in the high desert!
SEE MORE BELOW...
---
Drifter's Foals
WF DRIFTN JAG OLENA "Jag"

2016 PALOMINO Roan QH filly - retained
2017 PALOMINO ROAN AQHA COLT
(full sibling) FOR SALE!

WF LENAS CUPID BAR "Lena"

2016 Red Roan APHA Filly - SOLD
"Romeo"

2015 Bay Roan QH Colt - sold - see more

WF CEE SMART MAX "Max"

2014 Red Roan APHA Colt - SOLD
full sibling in 2016 - shown above - SOLD
2013 Red Roan APHA filly - SOLD full sibling to colt at right

2014 Red Roan APHA Colt - retained for saddle horse

(sadly lost in an accident)
| | |
| --- | --- |
| 2013 Red Roan APHA Colt (shown below at 2 yrs!) | 2013 APHA Red Roan/Tobiano filly |
| | |
| --- | --- |
| This colt is the foal above at 2 yrs! | Red Roan QH foal before we acquired Drifter |
2017 Palomino Roan Stallion... WF SMART CHOCOLENA
See more of this colt HERE!
EMAIL regarding Drifter today!