Welcome!
Thanks for visiting our website!
We hope you enjoy the horses we've raised!
Whinny Farms:Stallion Station
Kandy Hall 38434 E Hwy 20 Burns, Oregon 97720 (541)493-2232
Located in Burns, Oregon. Offering Equine Reproduction, Horse Boarding, Horse Training, Equine Appraisals, Photography and more!
Home of the "Foundation Education" Training Program!
Our bloodstock has been carefully selected to represent athletic ability, fun to work with dispositions, and beauty for the beholder! Our horses will work for you in the arena, on the trail, or on the ranch, and they're pretty and correct to halter too!
"All-Around Use-Ability!"
WhinnyFarms Stallions Broodmares Horses for Sale Horse Training Equine Reproduction Photos by Kandy
CLICK HERE TO SEE FACILITY INFORMATION
CLICK Pictures to view our webpages:
Whinny Farms' stallions are performance-bred!
Reference Sire: Mister Glitter
The Broodmares of Whinny Farms

Our broodmares cover every performance arena!
Horse & Rider Training at Whinny Farms
We Put A "Foundation Education" on every horse we train!
Home of the "Foundation Education" Training program!
From Top Quality Prospects to "made" riding horses!
All are bred to perform and look good doing it!
Whinny Farms' bred "Classic Dingo's"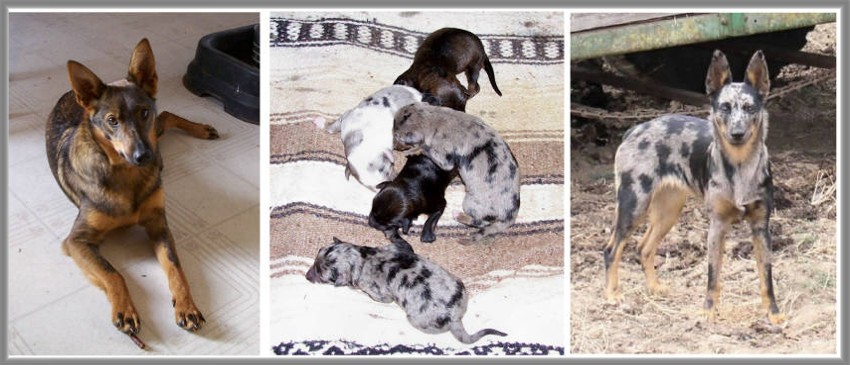 "Got Ears?"
Home of the Classic Dingo!
Additional Services!

Boarding: Outdoor Paddocks or Indoor Barn Stalls (Indoor Riding Arena)

Medical: Lay-ups for horses requiring daily care

Prenatal and Postfoaling Care

Parasite Diagnosis: for "Target Worming"

"FREE" Magazine distribution from 5 Western States!

WebSite Construction & Maintenance

We Specialize in a "Balanced Barefoot Trim"

Equine Photography "Photos by Kandy"

And even more....
Digital Imaging Services Available!
Only $25-per cutout! (emailed)
Frameable Prints $10.00 for 5x7 or $15.00 for 8x10
"With an eye to the future!"

Photos by Kandy
| | |
| --- | --- |
| Whinny Farms' Tack N Supply! | |
Links
Thanks For Visiting!
Find us at "The Big Red Barn", mile marker 147, HWY 20 East. Burns, Oregon.
Call (541) 493-2232
Email: whinnyfarms@centurylink.net
Whinny Farms:Stallion Station
38434 E. Hwy 20
Burns, Oregon 97720

Copyright - Whinny Farms.

! WARNING !

All content contained within this site is protected by copyright laws.